Elected on February 21st , 2021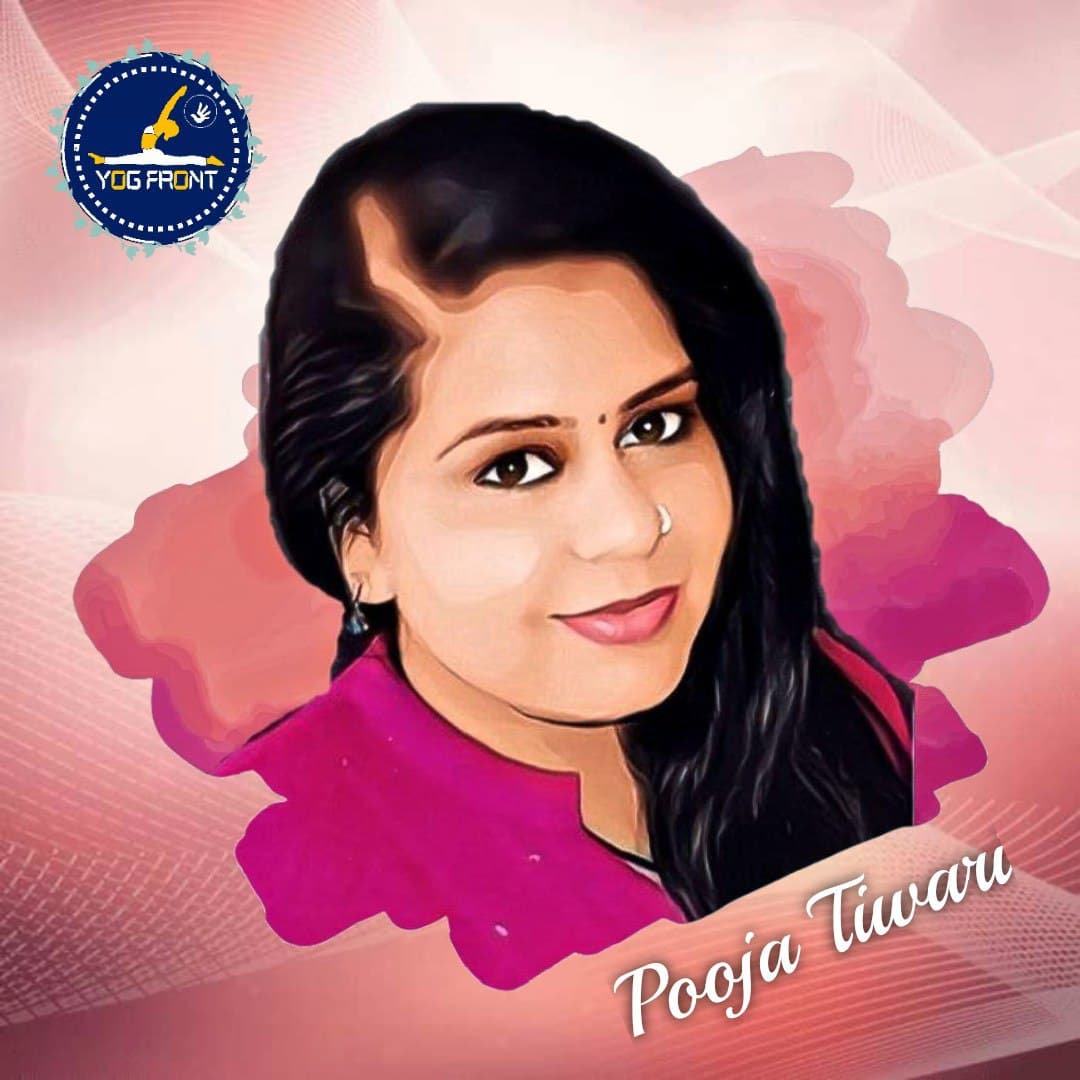 Mrs. Pooja Tiwari 
Treasurer of Yog Front
College Road, Qadian – 143516
Pooja Tiwari is a well trained and expert in the field of Yoga, she has been an instrumental in spreading benefits and awareness of Yoga.
She is been into this profession since 2013 after enrolling in to Master in Yoga. 
In Yoga profession, she is holding certificate in foundation course in yoga and Master degree from Morarji Desai National Institute and Uttrakhand Gov. University respectively. Her professionalism and perseverance has made her one of the excellent student University. She has learnt all the Yoga poses and techniques during the course of her education.
Have currently been associated with Nav Chetan School Since 2017, where she provide Yoga classes, meditation and teaching Morals. She also gives counselling on medical health in form of Yoga.
Have been associated with Vibudhah Studio as a Yoga Master, where she used to provide Yoga session to the patients & children. Also had conducted special yoga classes to female candidates. 
Worked with PRANA Health organization for promoting and spreading the yogic healing.
Possess excellent knowledge about Yoga
Creative thinker
Leadership
Counselor
She had the privilege of conducting yoga sessions for some reputed studios and organizations. Along with this, She had also got a chance to organize yoga seminars in prestigious schools. 
Being a responsible person of this institution and society, her goal is to unite every person associated with yoga.
To give direction to Yoga teachers by making them self-reliant.
Raising voice against injustice being done to yoga teachers.
Provide a better and corruption free environment to All Yoga teachers, disciples, lovers.
She has been awarded with Rashtriyapati Award by former President of India Sh. APJ Abdul Kalam.
Awarded by best candidate by help age organization for social services. 
Awarded by Gurukul Kangadi University for excellence performance in Marathon run for Yoga to spreading the knowledge of yoga.
Message of Treasurer Secretary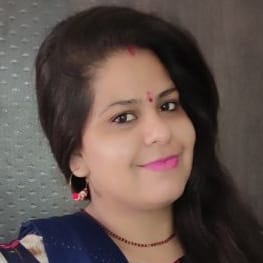 My Dear Brothers & Sisters of my soul,
Before going ahead and saying anything, I thank almighty who gave me the privilege of working as a part of a yoga family like Yog Front.
Yoga sector has provided us with the resources to lead a good life. That's why it becomes our duty, that we give due respect to the Yoga sector and also return its respect to it. The purpose for which we need to move forward strongly every moment.