Our services are good example of yogic empowerment that has been brought into implementation after much study, and all services have been copyright protected so that we can provide the best services without interruption.
Yoga Front is not only working on modern services, but is committed to the all-round development of Yoga through best plans and projects in the Yoga sector.
Creating and running each project and services is a very responsible job. And only the responsible person can fulfill this responsibility. Come meet such responsible members of the Yoga Front.
The gallery plays an important part in the introduction about any organization and its working. Let's check the gallery to know Yog Front in better way.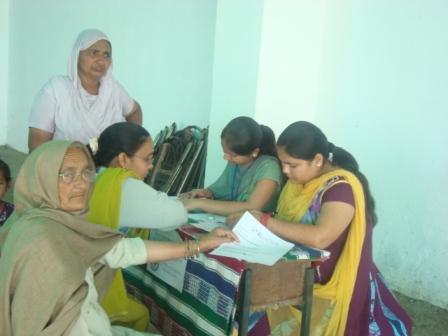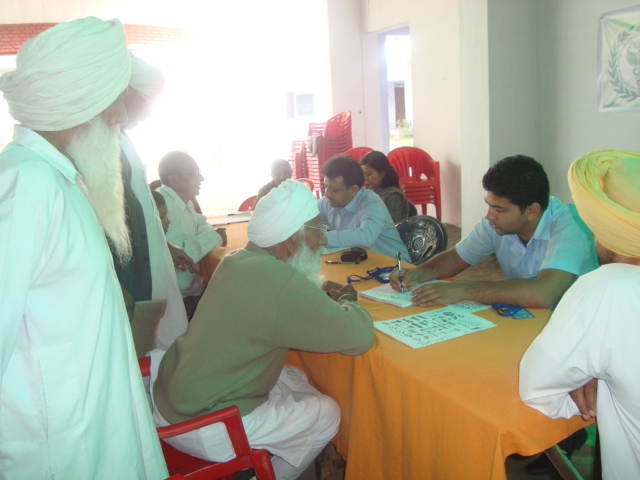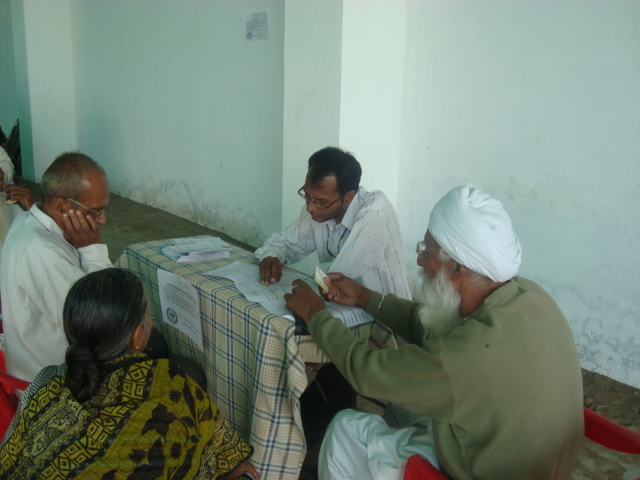 You are warmly welcomed in your yoga front family. Your cooperation has made this family and this family is moving ahead with your cooperation to bring new revolution in the field of yoga. Stay connected with yoga front family.