Joining
Hands
Welcome to Yoga Front organization, hope you will be a part of this community and support you in ethical work.
General Query
For General Queries you can drop us email at contact@yogfront.ooo or message us on whatsapp @ +917009000752 anytime in day or call us on same given number during working hours. i.e 5pm to 9pm. day.
Who can Join?
Any Yoga Lover: Who can give time at-least 50 minutes a day.
Contact Us
Mr. Roshan K Pathak
Mr. Vikas Sharma
Mr. Bhushan K. Meheshre
Mrs. Roopa Rawat
Mrs. Pooja Tiwari
Or you can fill joining form by clicking this link :-> Join Us Form
Yog Front Organization is  organization working for overall development of yoga professionals established under Society Registration Act 1860 Government of India.
Yog Front Organization was established in April, 2020 with the aim of raising voice against corruption in the field of Yoga. In which it was initially run as a mission under a human rights project.
Previously known organizations named Yog Front (Pb), AIVA (Pb), All India Association of Yoga Therapists (M.P) and Pushkarna Research Association for Natural Aid (Pb) has been merged together to form National Organization named. Yog Front Organization.
RF&SP GOVT. (117 of 2021-2022)
NITI AYOG (PB/2021/0290185)
MOYAS (MSAA002PB21)
E-Anudhaan (PB/00025150)
ORCiD (0000-0002-8322-7395)
INT.ORG  (691225)
DOAJ (73BF9FE3)
FIT INDIA CLUB
Nehru Yuva Kendra Sangathan
Yog Front Organization is not only working on modern services, but is committed to the all-round development of Yoga through best plans and projects in the Yoga sector.
Creating and running each project and services is a very responsible job. And only the responsible person can fulfill this responsibility. Come meet such responsible members of the Yoga Front.
The gallery plays an important part in the introduction about any organization and its working. Let's check the gallery to know Yog Front in better way.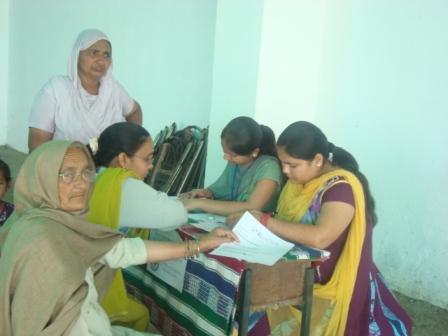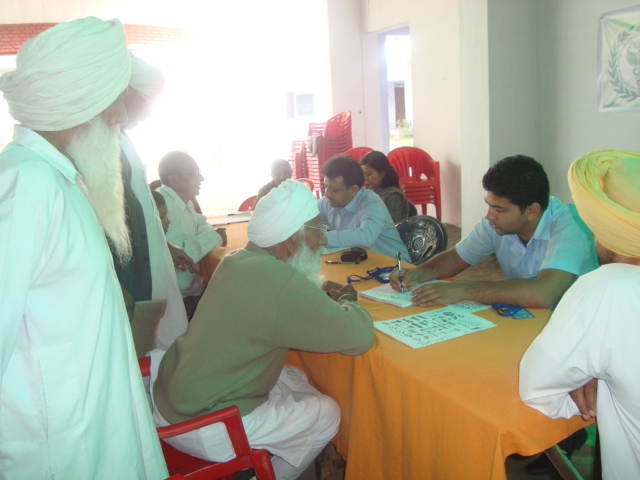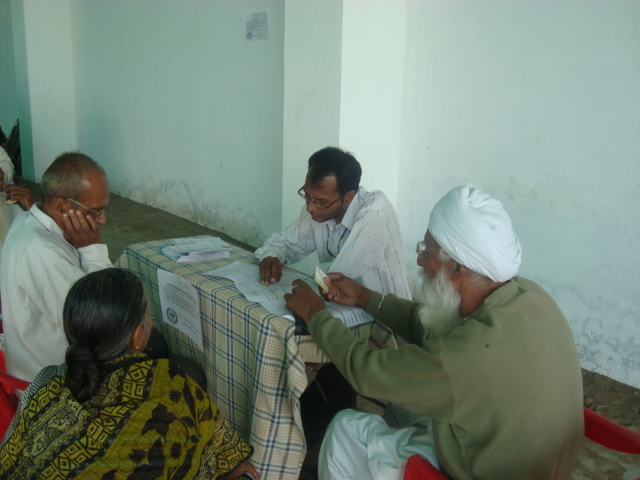 You are warmly welcomed in your yoga front family. Your cooperation has made this family and this family is moving ahead with your cooperation to bring new revolution in the field of yoga. Stay connected with yoga front family.
RD KHOSLA SCHOOL
15. September, 2022.
salute to their courage and work
RDK DAV SCHOOL ONLINE
17. August, 2022.
An organization with great leadership with a view to serve the society through tireless efforts to make Yoga an integral part of everyone's life.
Rutuja Meheshre
13. August, 2022.
Irvinder Kaur Reel
9. August, 2022.
योग्य तथा कुशल नेतृत्व में कार्य करने वाला योग संगठन
Bhushan Meheshre
28. October, 2021.
Pooja Tiwari
11. May, 2021.
Office of an organization. Organization working for humanity
Viney Pushkarna
17. April, 2021.
Yog Front is in itself a unique organization in this filed with its Well planned projects, wide vision, effective concepts and services.
Roopa Rawat
16. April, 2021.
Vishal Tetry
16. April, 2021.
Good initiative for yog professionals.
Sukhpreet singh Bhatti
16. April, 2021.
Very good 👍👍👍