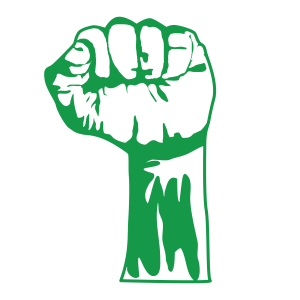 Yog Front organization is doing many types of campaigns countrywide. All campaigns are non-politically rooted for human rights, public welfare and public safety. Our campaigns are environment and economical friendly as they are mostly technology based. Being economical and effective, everyone can participate in these campaigns. We request you that, by participating in the public welfare works conducted by us, you should also contribute to these campaigns.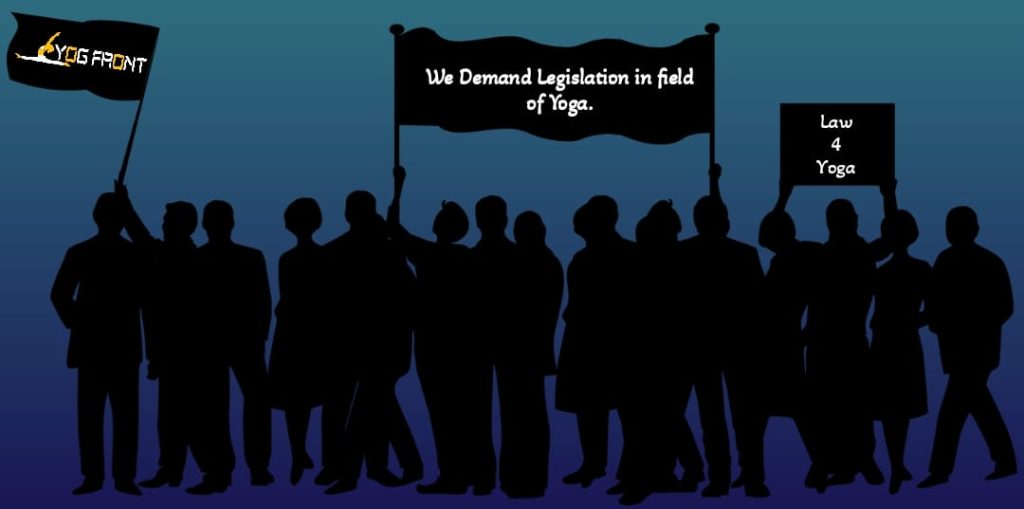 A nationwide Yoga Law Consent campaign has been launched by us, through which, by awakening the government, a demand is being raised to enact a national level Yoga Law/Act for the real development and complete welfare of the Yoga sector. Through this Consent, a request is being sent to all the State Governments, Central Ministries, Courts etc. along with a 38-page proof letter to take action on them as soon as possible and enact a Yoga Law.
You are requested to participate in this consent drive which is totally for a better and authentic system in filed of yoga. It will help to enhance credibility and authenticity of Yoga Professionals too. 
How?
Click on below button of your choice and submit your entry. 
EQUAL PAY FOR EQUAL WORK CAMPAIGN
It has been observed by Yoga Front organization that some employers give jobs to people on contract or on temporary bases, but they are also exploited a lot in the name of employment. If a person gets employment in a school as a yoga teacher, then he is put under the pressure of physical teachers and along with yoga, work is also taken in sports, but if we talk about salary, then the salary for the same work which a permanent teacher is taking is not even a third part. Therefore, according to the law recorded in the 4th part of Article 39D of our constitution, it is our right to get equal pay for equal work. A letter has been written to the government on this subject and further work is being done. So that yoga teachers can get proper honorarium.
YOG KANOON ANDOLAN (Phase 2)
Send an Appeal to Government that You are requested not to inflict more torture on Yoga teachers and 'Sadhaks'. They also have the right to live life and they also have the responsibility of their families. Please provide all the 'Yoga Sadhaks' their constitutional rights which include Right to Equality (Article 14), Right to Life (Article 21), Right to Employment (Article 23.1), Right to Equal Work Equal Pay (Article 39D) ) and environment should be provided according to these rules.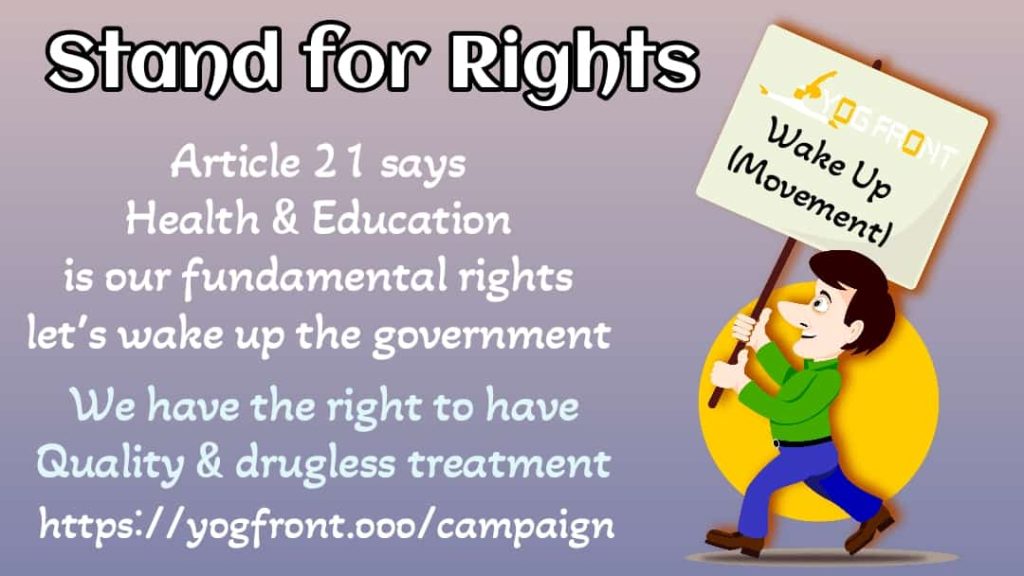 They need a drug free health system for the safety of the people. But where health is our fundamental right, the lack of proper health services makes our life busy. Many people give up their lives due to not getting proper treatment and some people do not get timely treatment. Hence there is a need for good health services. So that every citizen can get the benefit of health facilities, which is mentioned in Article 21 in our fundamental rights. Therefore, to protect these rights, a campaign is being done by Yog Front Organization, in which drug free health services can be confirmed to increase and reach every person.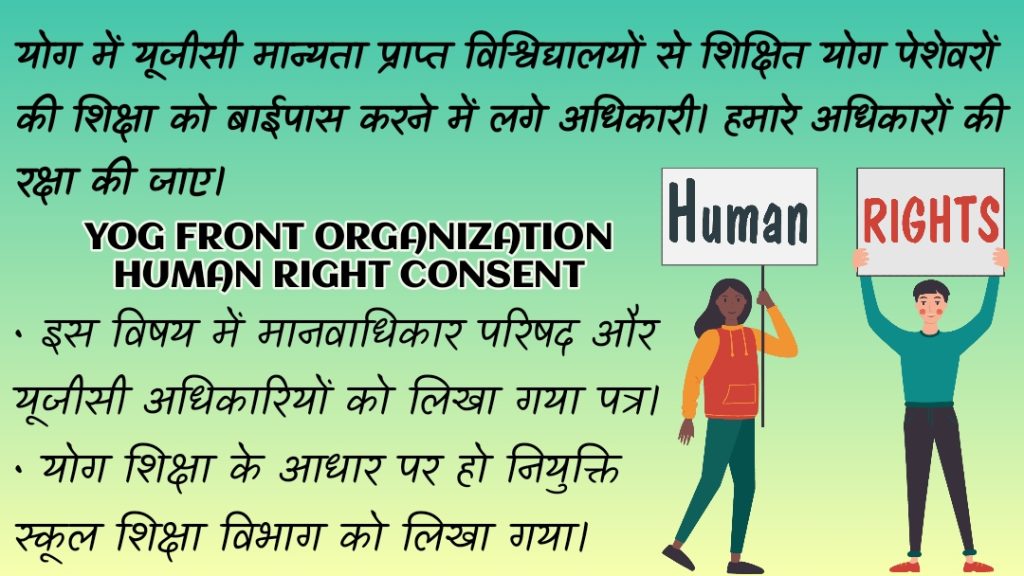 It is seen that the irregularities in the Yog sector are increasing day by day. A conspiracy is being hatched by the government departments to byepass  the UGC recognized education in yoga. In which it is said in sum of the answers to the questions that it has been done to bring quality. While no official is able to answer, when it is asked, what is not possible with the quality UGC education system, which is being done to benefit the special people.
It is being seen that the government and government officials are silent on the rigging happening in the Yoga Games. Whereas yoga players are raising their voice to get their rights. It is our job to raise a demand to bring yoga under the gradation policy and to give yoga players their due rights. For which, through this consent, a demand is being made to enact strict laws to prevent corruption in yoga. For yoga games, games should be conducted only under the supervision of experts in yoga games and yoga science. For which assurance is received but action is not visible, so now we want law, not assurance.