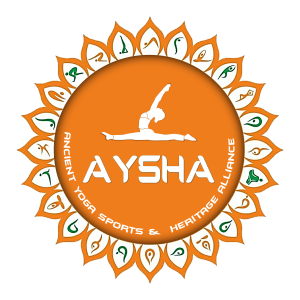 Ancient Yoga Sports & Heritage Alliance
AYSHA is the department of sports which stands for Ancient Yoga Sports & Heritage Alliance. This department is working designed to frame yogic sports in an authentic and transparent structure.
YFO Registered with SAI under 'KINSRS' scheme.
REGISTRATION NO. AA002PB21
YFO invites all qualified yoga professionals to join the AYSHA project. Where you will get the Unique Registration ID which will be linked to SAI. 
Now yoga players can also get themselves registered, fill the YFO form today and register themselves with SAI through the organization and get the registration number.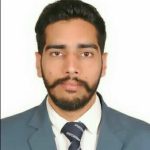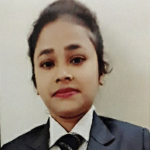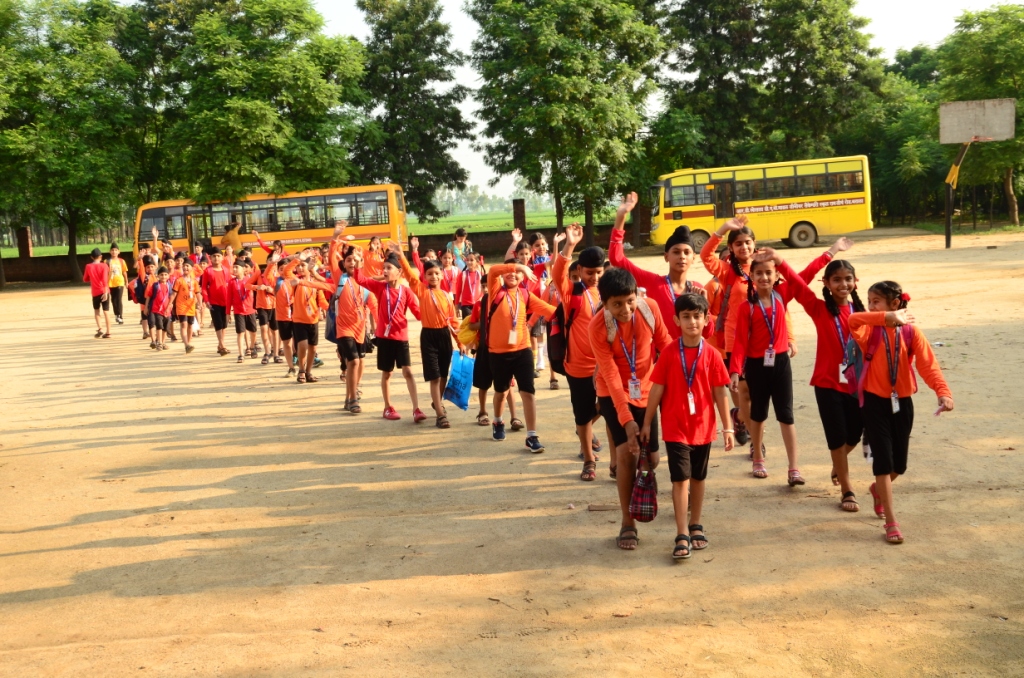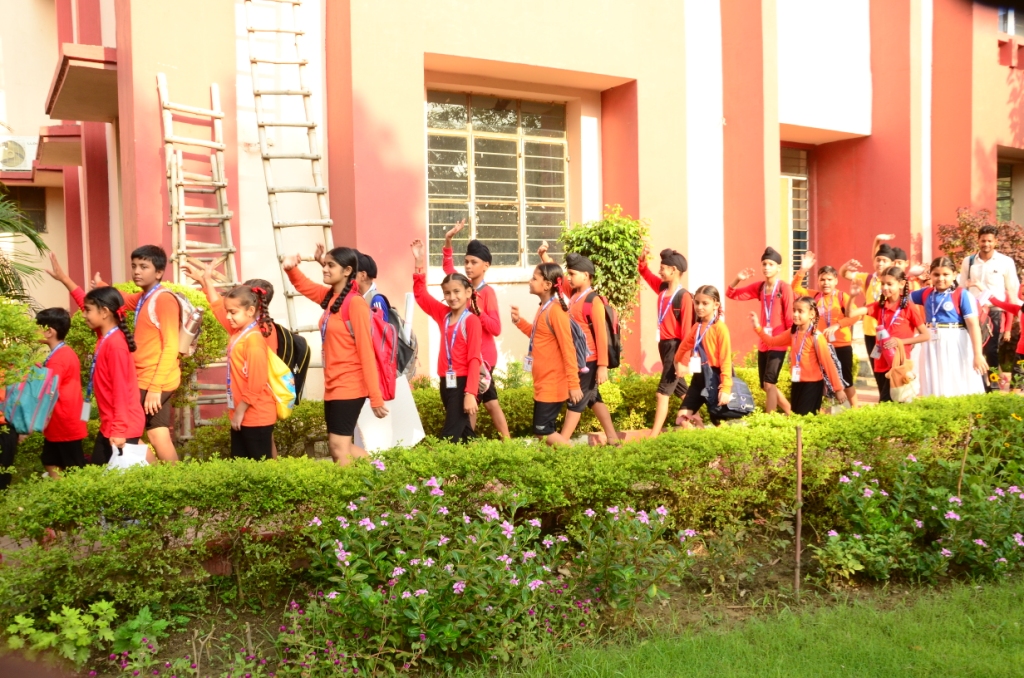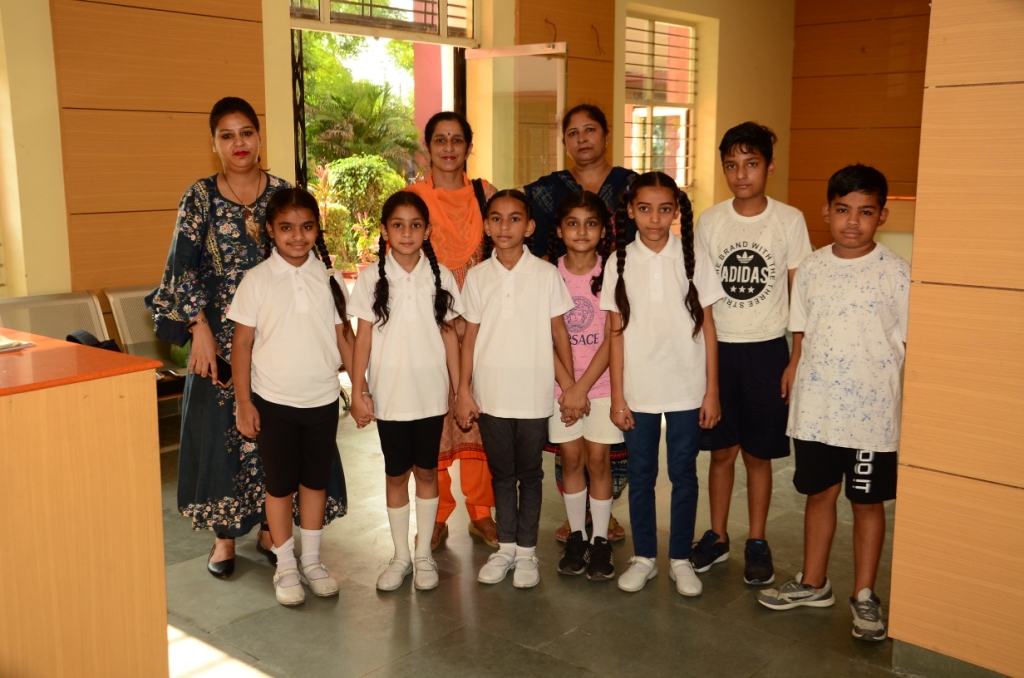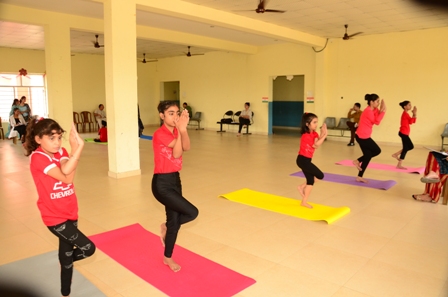 Interested associations who have valid registration from Government of India can join us as alliance organization.
Coalition organizations will be those organizations, which will not only have their own working committee and organizational structure, but will also form a large family by joining through AYSHA of Yoga Front Organization.
AYSHA will work to raise the level of yoga only through rules and schemes towards the game and will ensure that any yoga player or qualified yoga coach gets full benefits.
You will be registered with AYSHA.
You will be included in the directory listing.
AYSHA can participate in competitions with her students.
You will be eligible to organize the competition in collaboration with AYSHA.
Your coach and player will get the SAI registration number.
Best Player can get chance of various schemes like Pt. Deen Dayal Upadhaya Sports Scheme.
Once you get registration ID listed above under the section of Registered with Us  you have to join your relevant group by clicking the button listed above. All updates about classes, sessions and work will be posted to relevant groups only. Do read rules and regulations of group before joining.