The construction work of the Yoga Front organization as well as its departments has been done very efficiently. This department has been created with the aim of completing all the tasks of "Yoga Front Organization" working in the field of Yoga in the best possible way.
Departmental
Subdivisions
These are subdivisions of our departments, which are  good example of yogic empowerment / upliftment  that has been brought into implementation after much research.
Departmental
Team
The identity of a good and true organization is its members, who constantly strengthen the organization with their cooperation and support.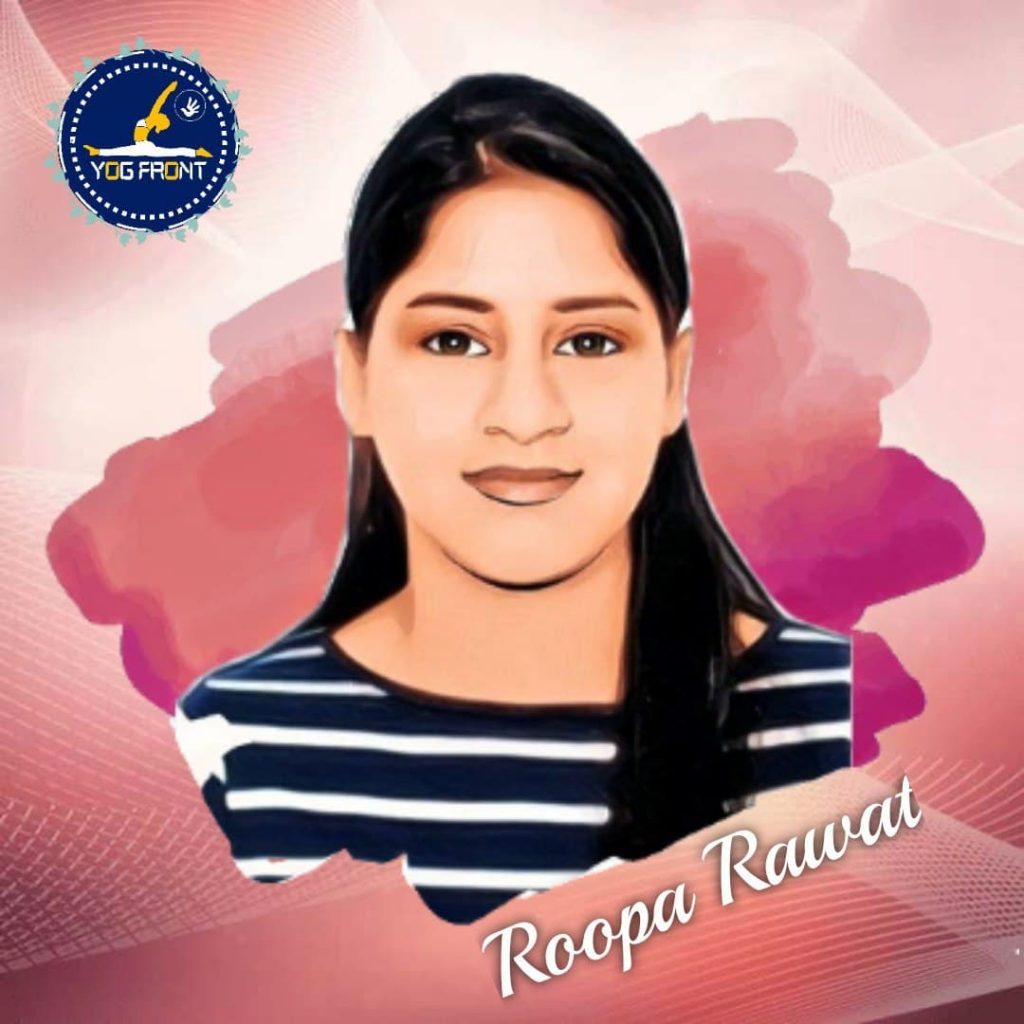 Administrative
Technical
Education
Sports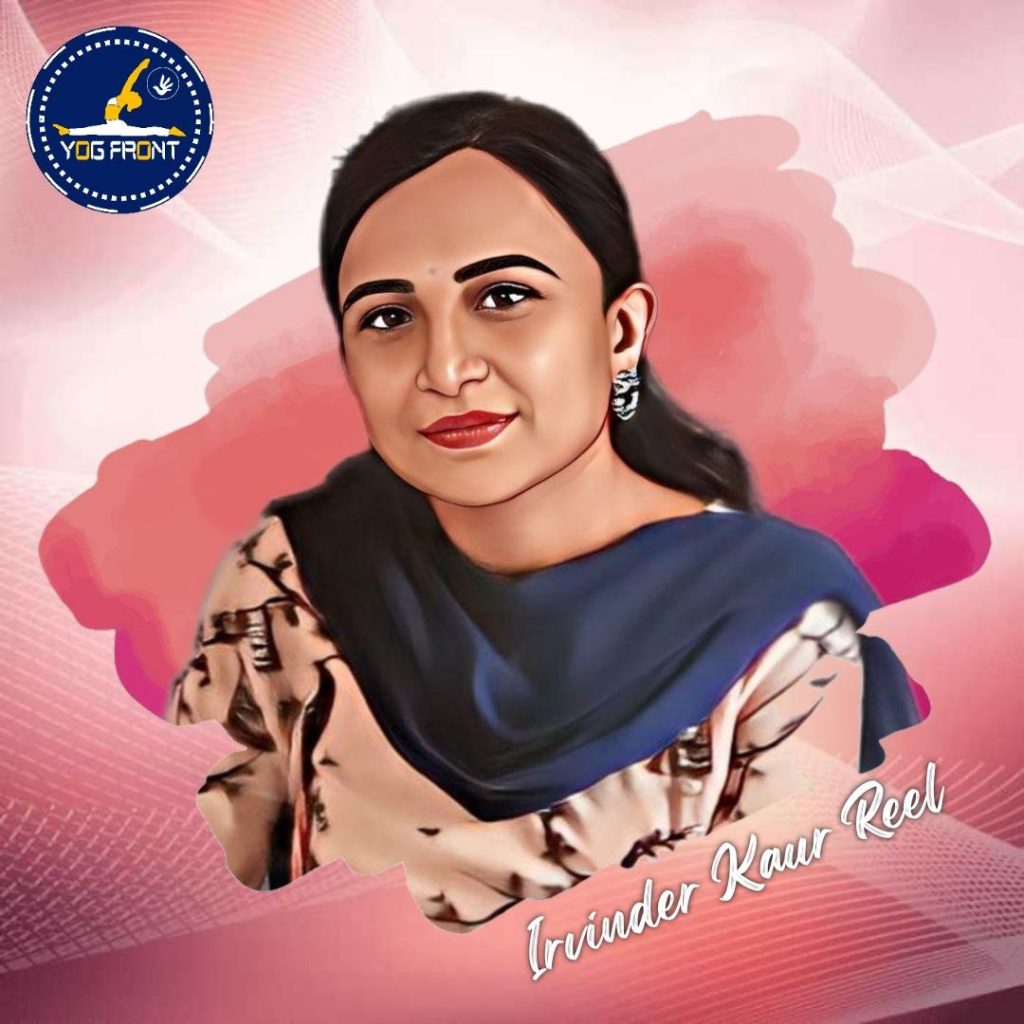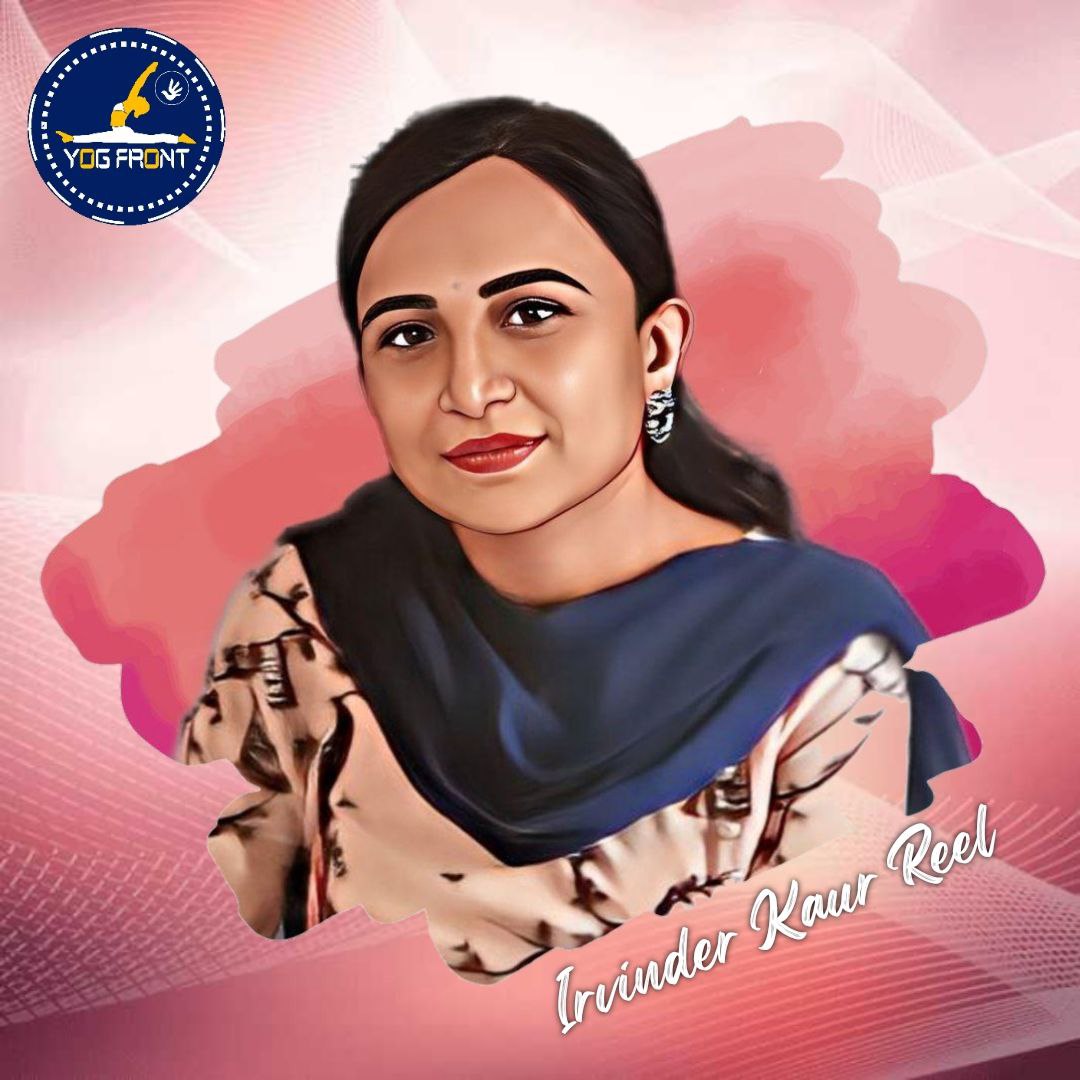 Cultural
Social
Education
Media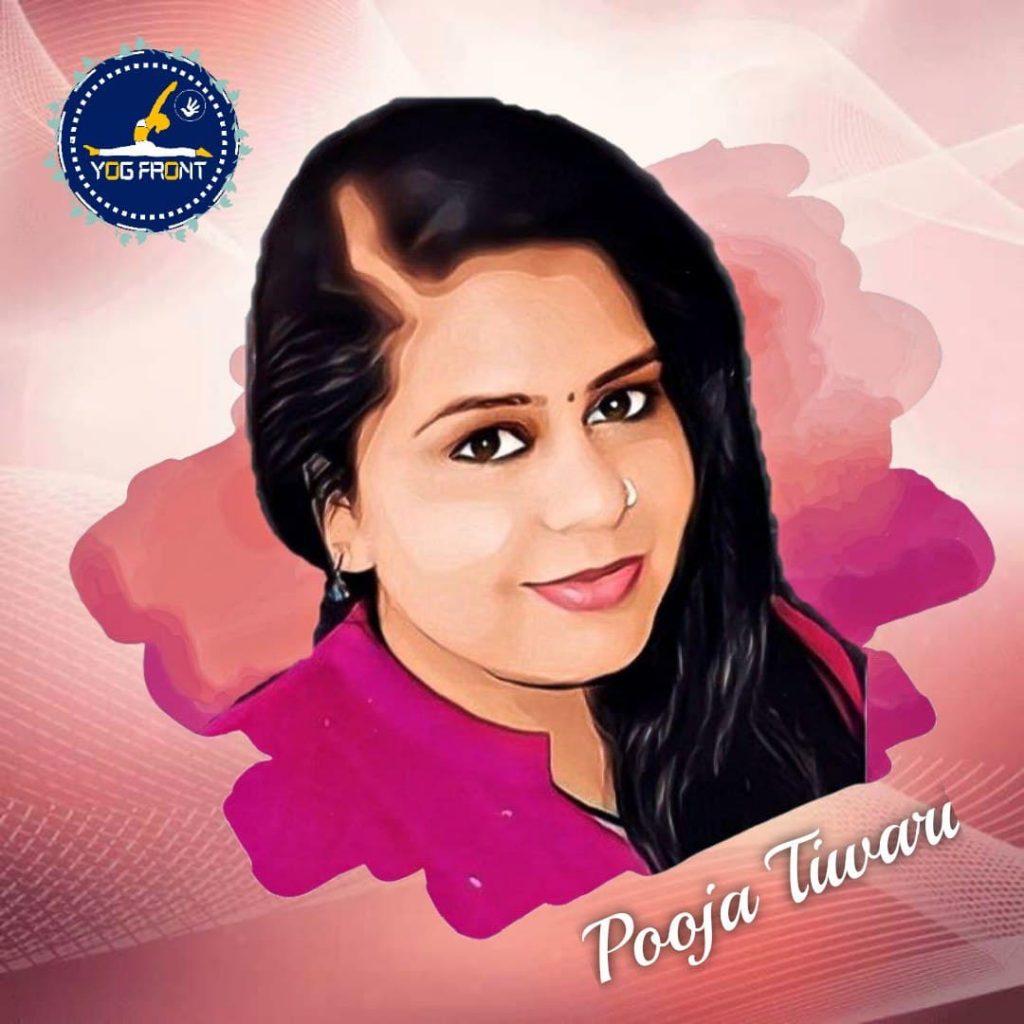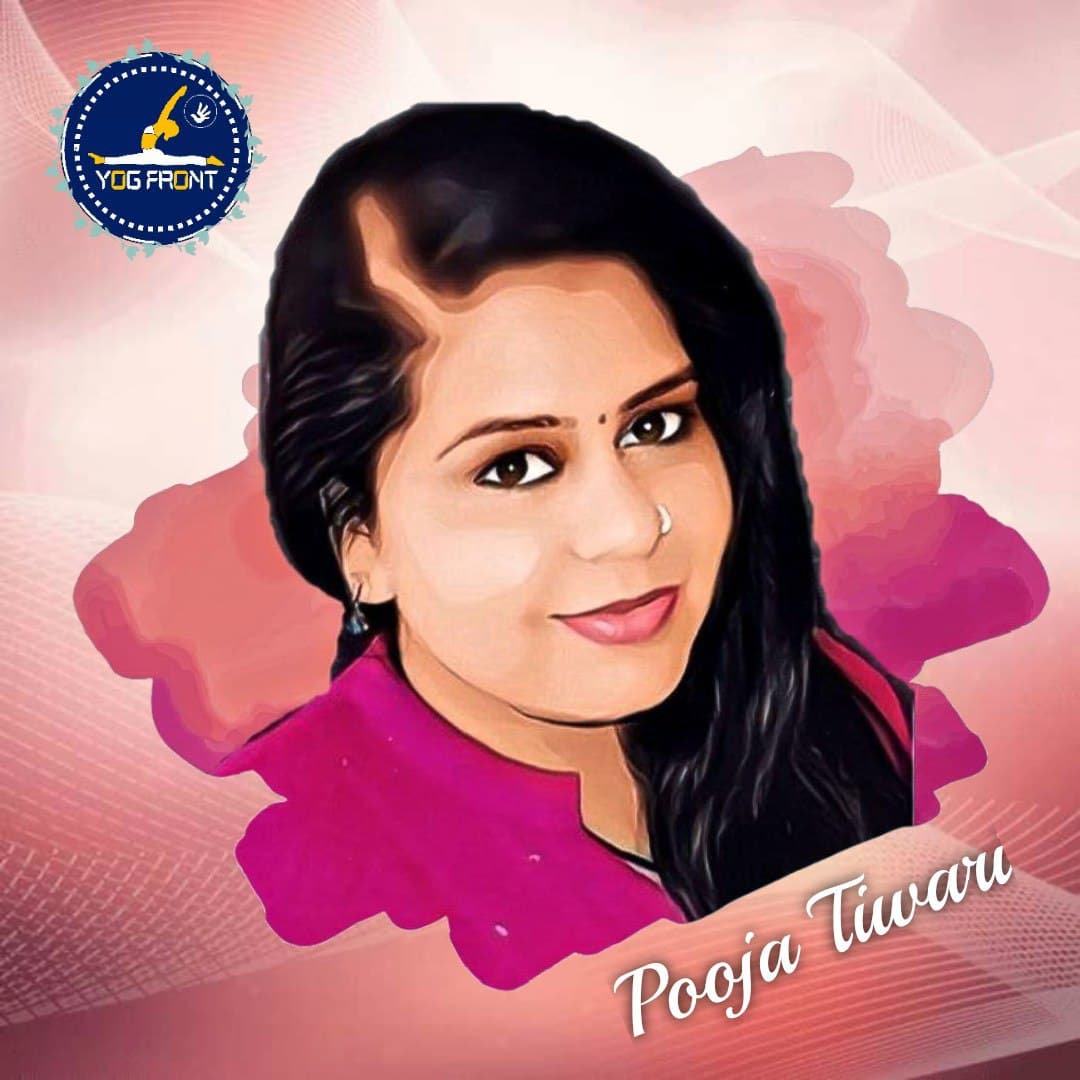 Administrative
Social
Tourism
Cultural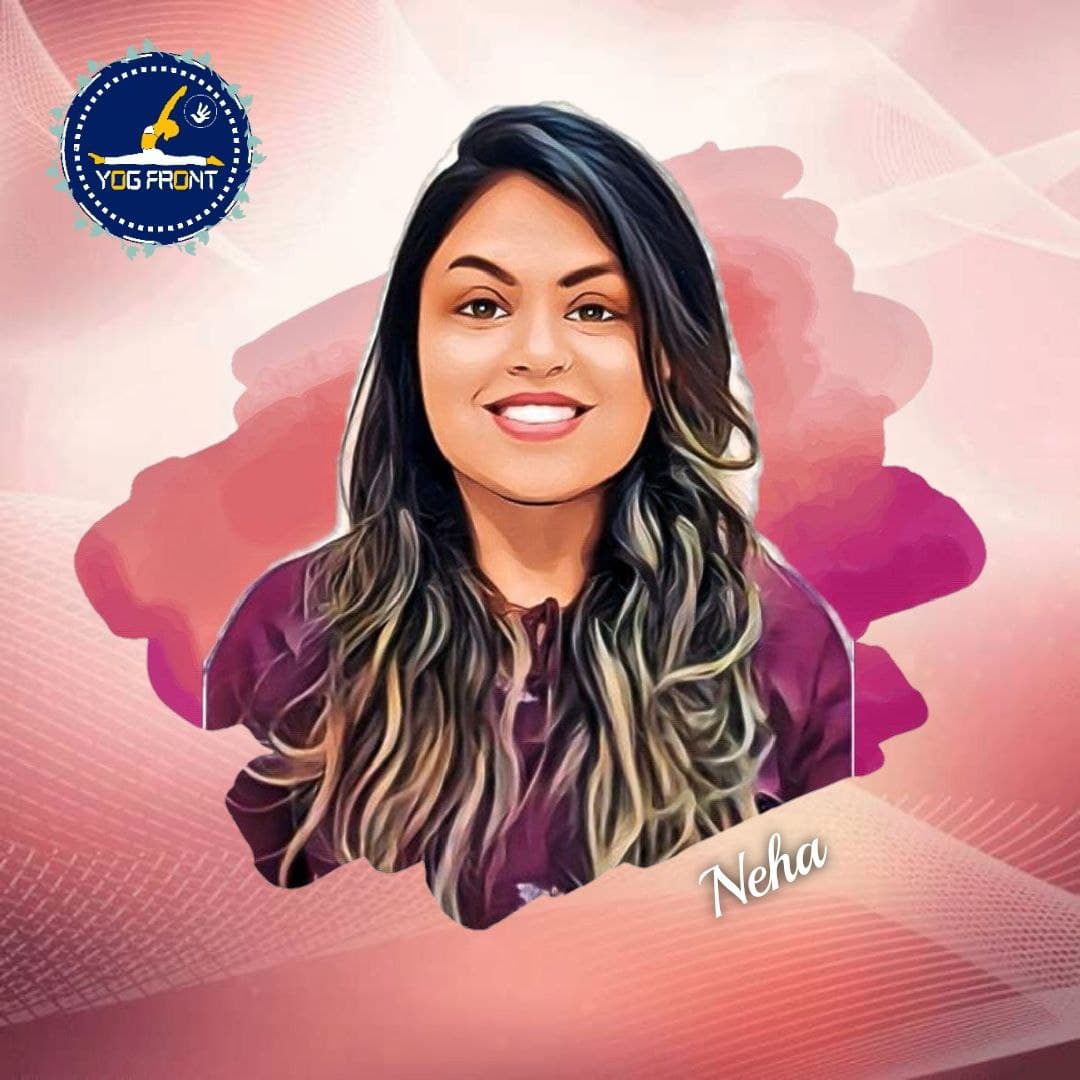 Technical
Education
Health
Grievance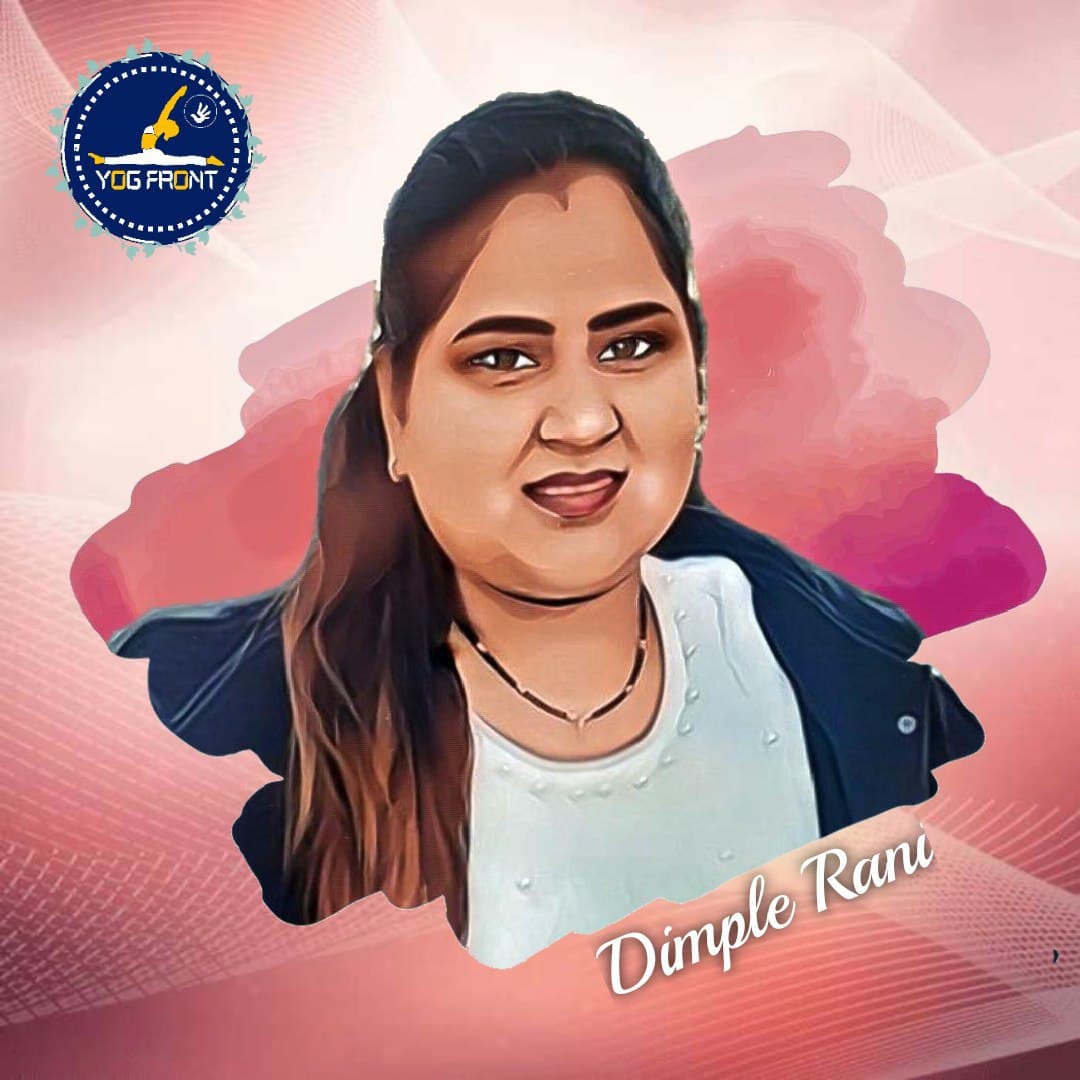 Social
Cultural
Sports
Media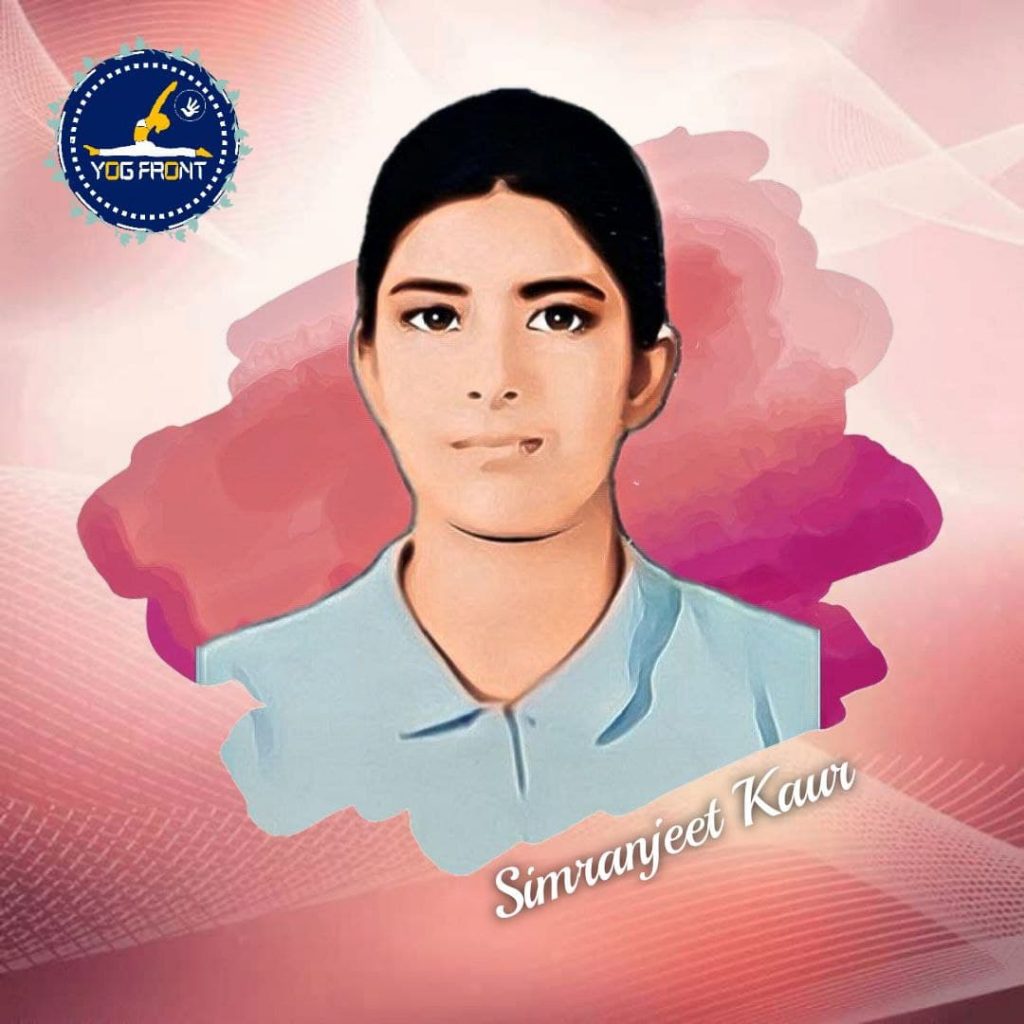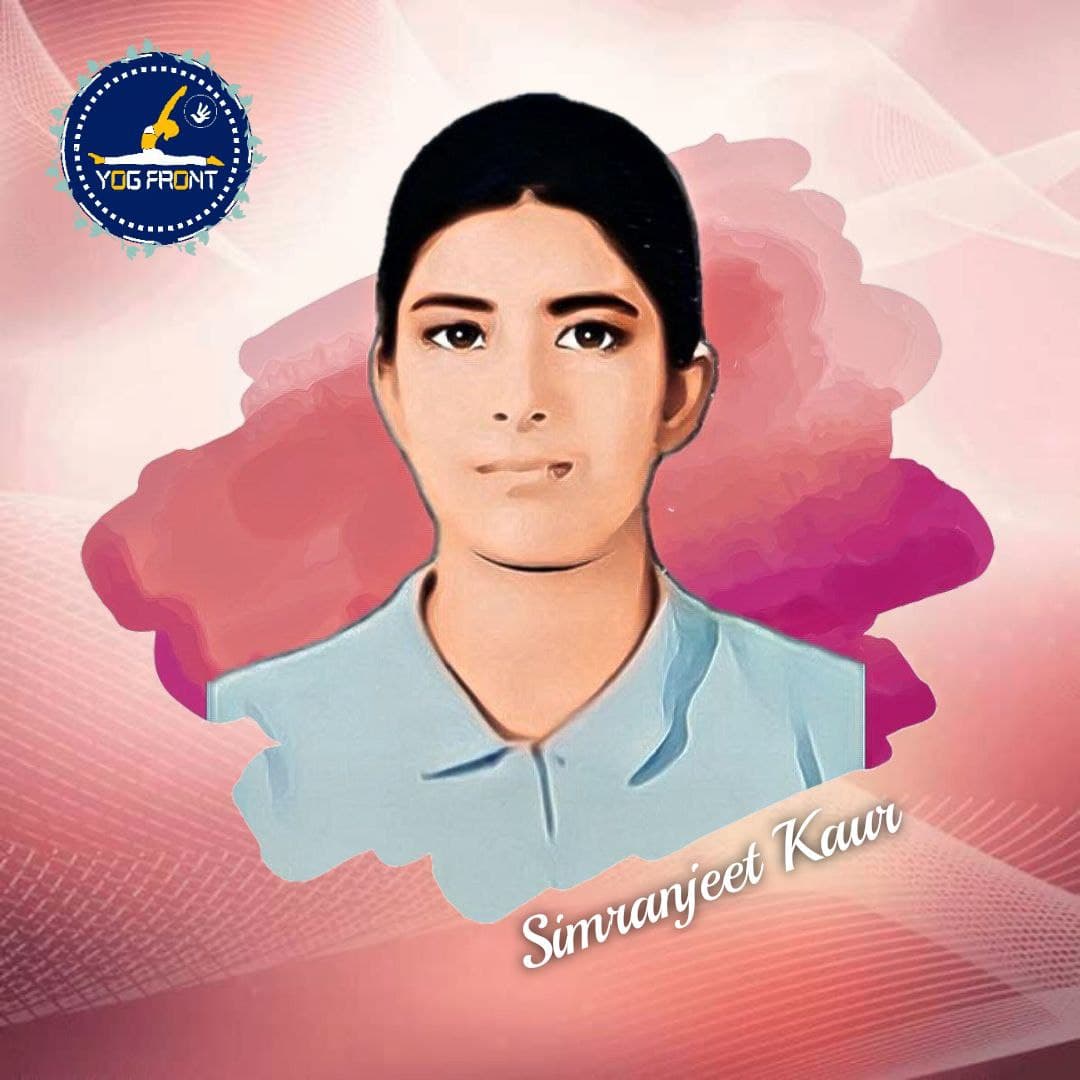 Health
Technical
Education
Sports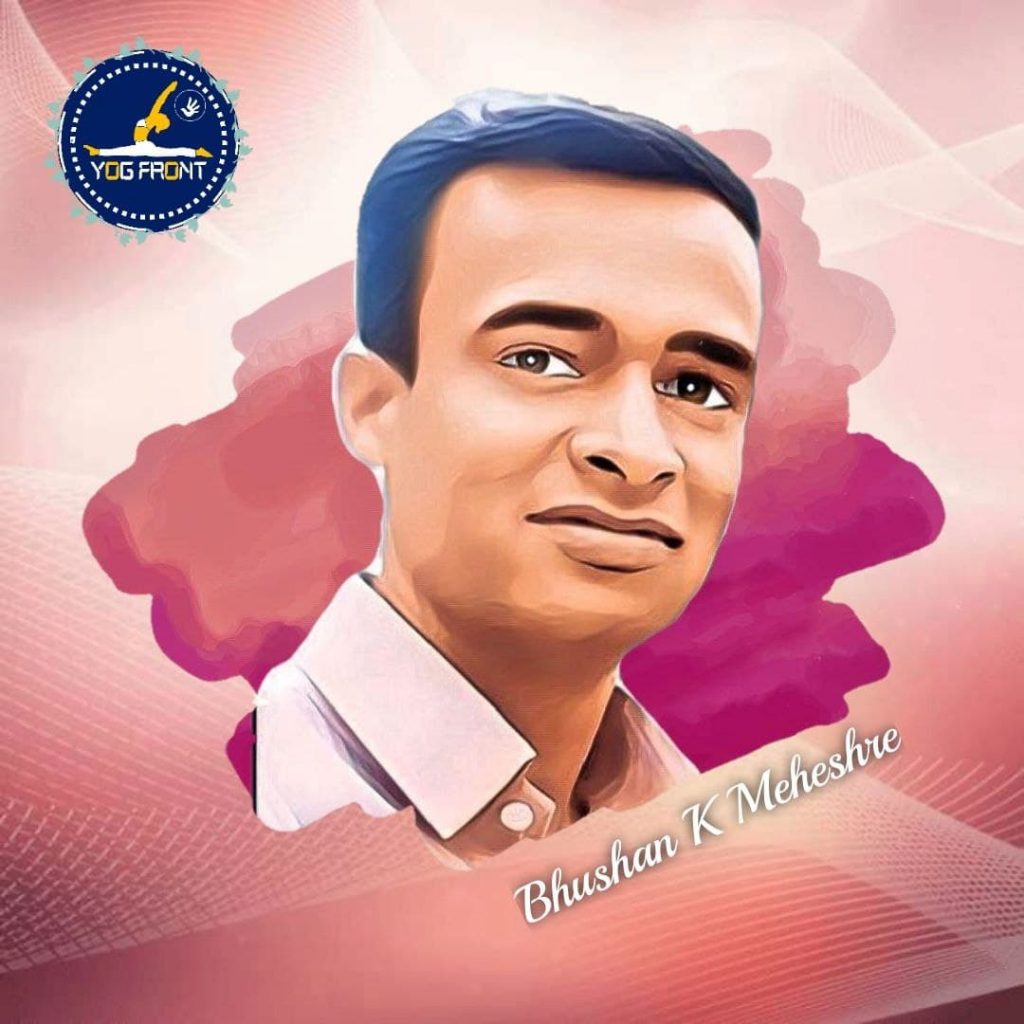 Administrative
Technical
Sports
Social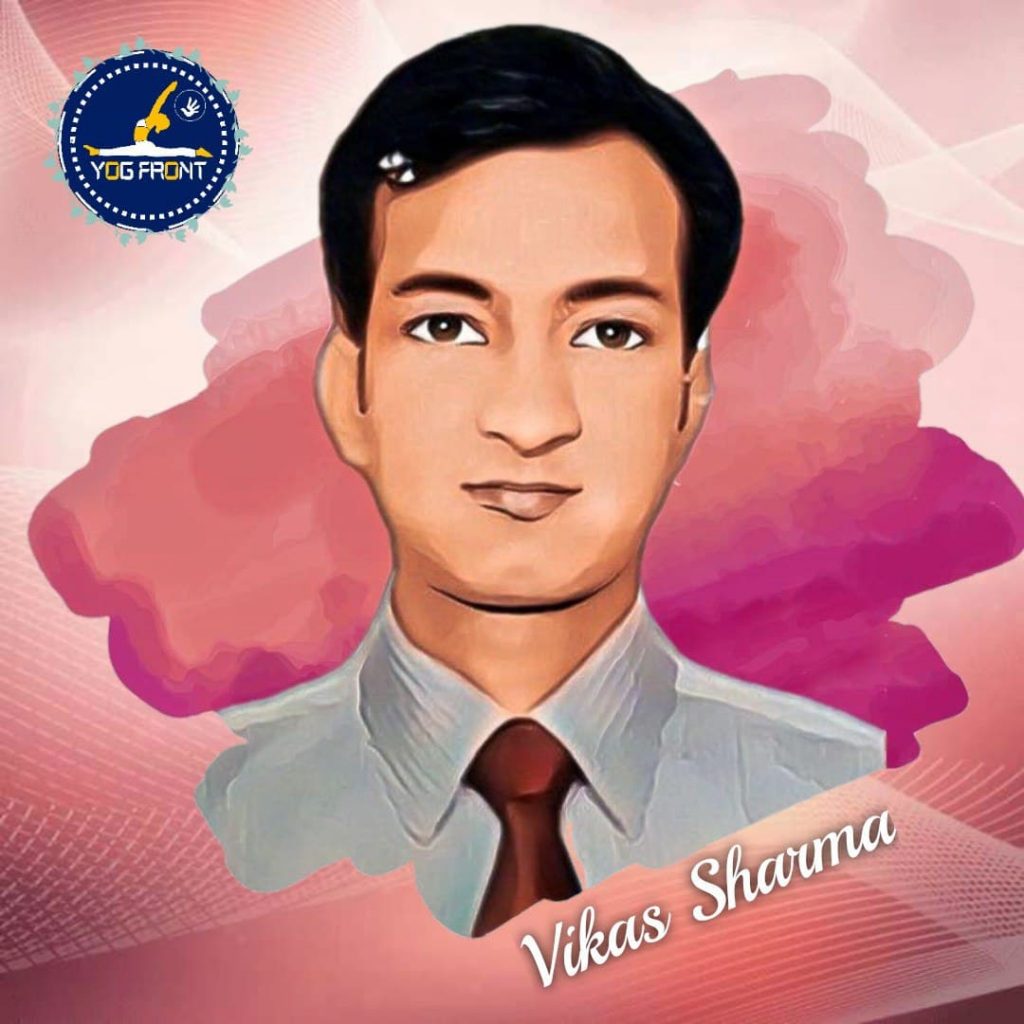 Administrative
Education
Sports
Tourism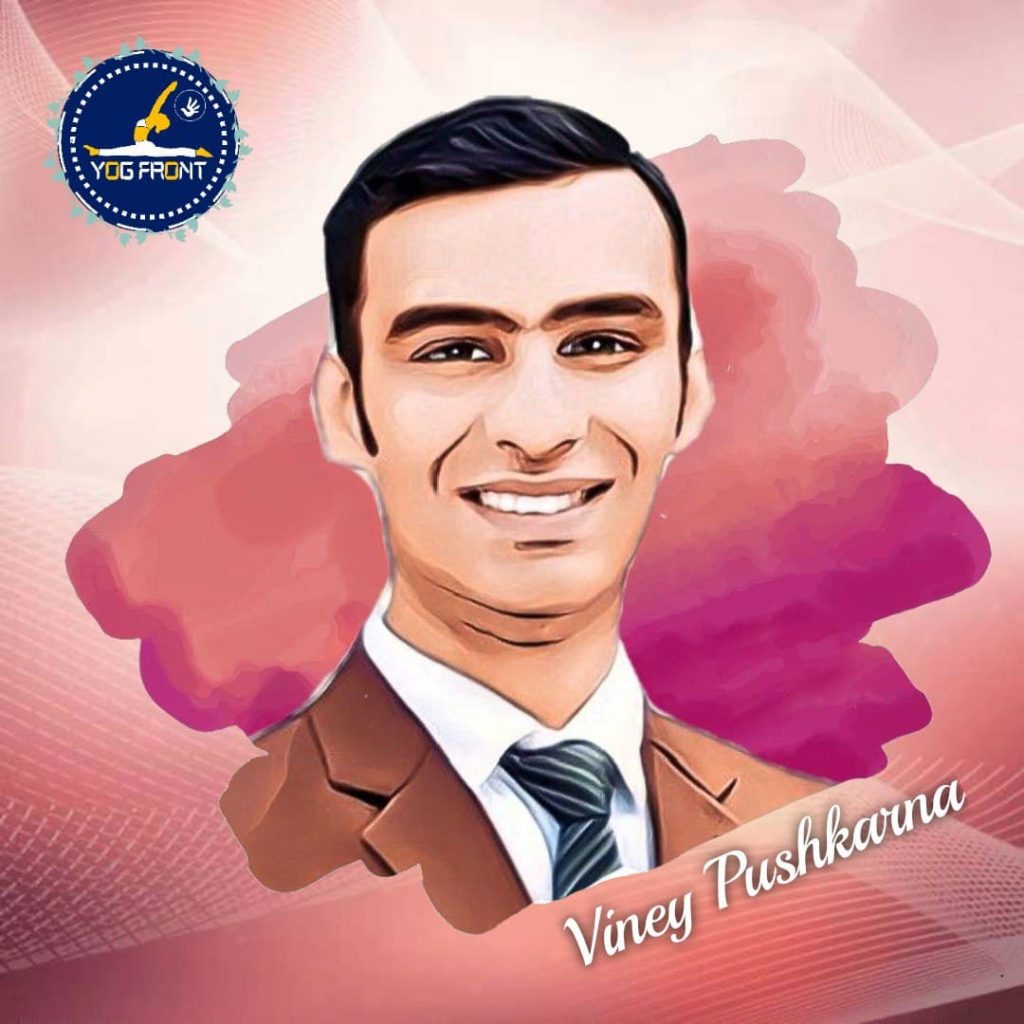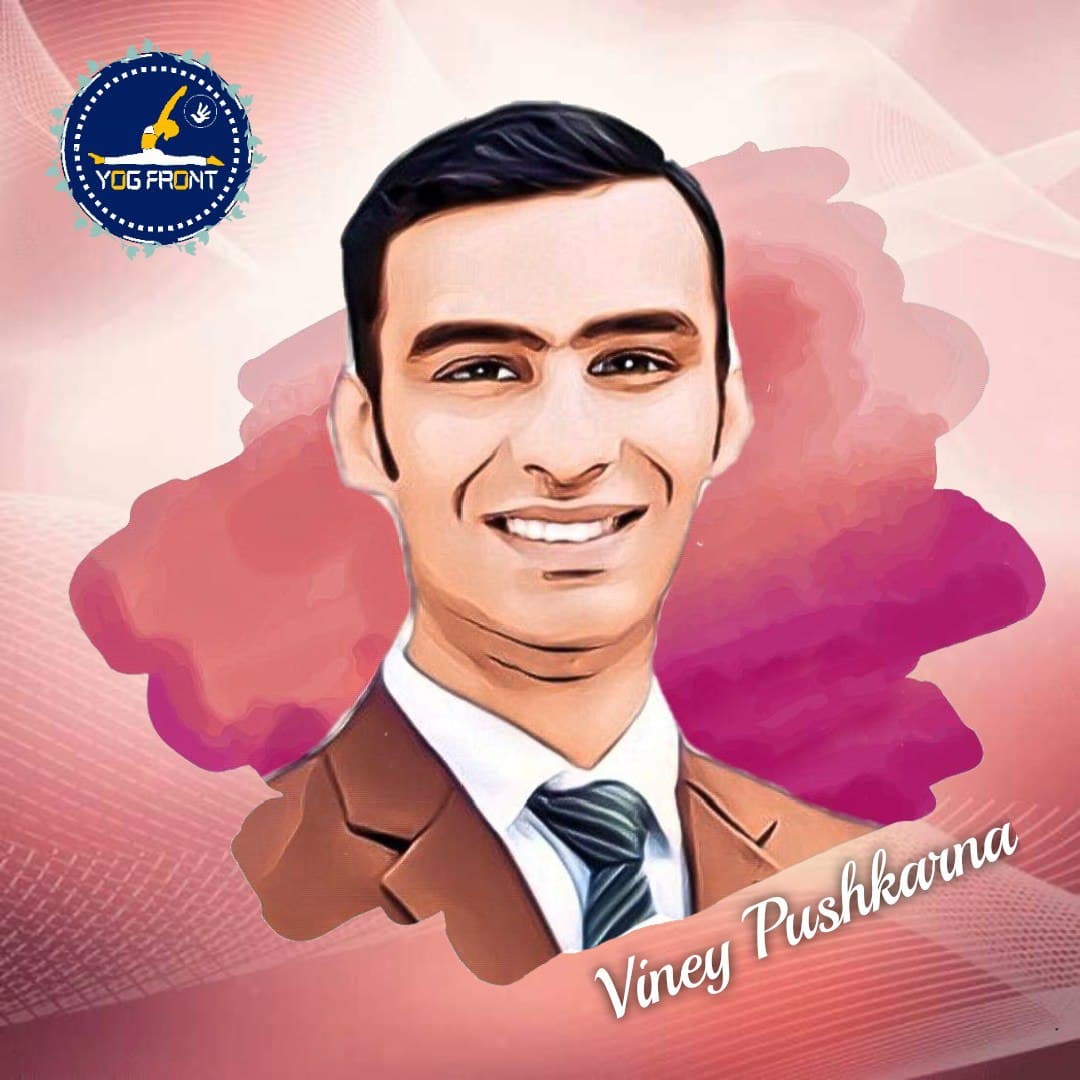 Administrative
Technical 
Legal
Grieviance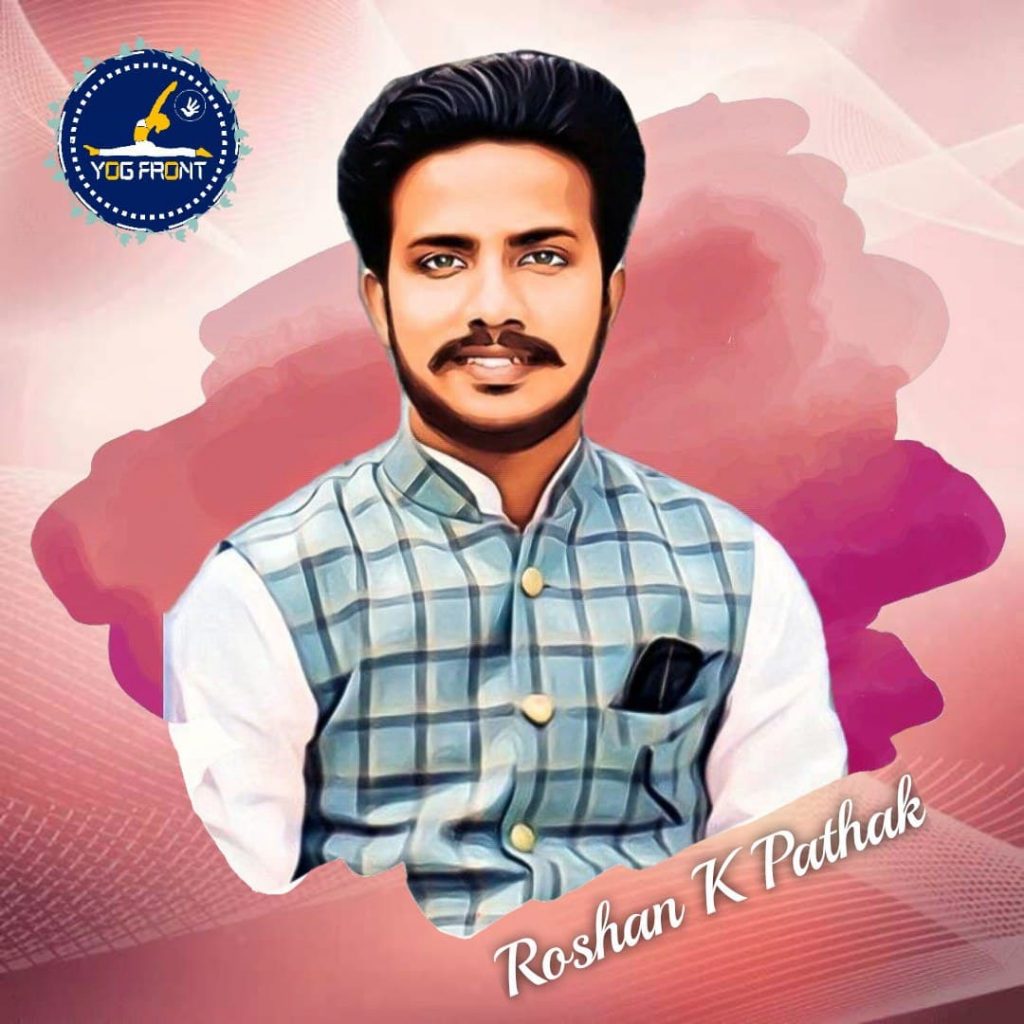 Administrative
Education
Sports
Tourism