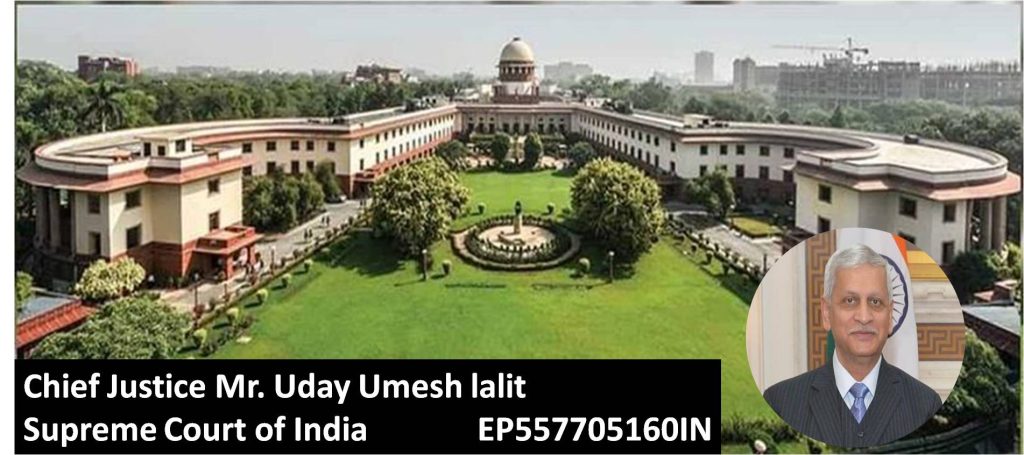 Seeing the irregularities happening in yoga, many questions arise. Like why all this corruption is being done? Why is profit being given to an individual, organization, company by ignoring the rules? Does the government not know about all this? Why is no strict action being taken even after telling the government several times?
In yoga, all the problems can be solved either by the government, or by the courts. We requested the government, not only from the central government but also requested the state governments, in response to which only assurance is given. Assurance is not the solution to any problem, so now the move of hope was taken towards the Supreme Court, and keeping the demand of law in yoga, write a petition to the honorable judge along with its relevant documents, requesting to intervene in this work. It has been done that you should take up this matter as soon as possible or help us to raise it.
A letter (No. EP557705160IN) has been written requesting Justice Shri Uday Umesh Lalit ji. In which the evidence of why law is necessary in yoga has been given. And it has been requested that the Central Government or the State Government should be directed at the earliest to bring a law / act in Yoga because they are the only ones who can wake up the sleeping officers and leaders. This law will not only benefit yoga professionals educated in yoga, but will be a huge factor in public welfare and will increase the confidence of people in yoga science at the world level, giving economic benefits to the country and the government.