Founder of Yog Front Organization (YFO), "Shri Viney Pushkarna" who has been working in Yoga Welfare for a long time. He has raised the problems of yoga players many times in front of the government. In which all the problems ranging from rigging to irregularities in yoga games have been raised. This complaint was written to the Ministry of Sports, Government of Punjab regarding Yoga Games, whose complaint number is 67921.
The problem is, some primary standard fail people in private schools become yoga teachers or teachers of some other subject have been appointed as yoga instructors. And these are involved in wrong practices,. At the same time, the rules in yoga games are not clear and some rules are changed by the game organizers from time to time. Some postures are not suitable for all children,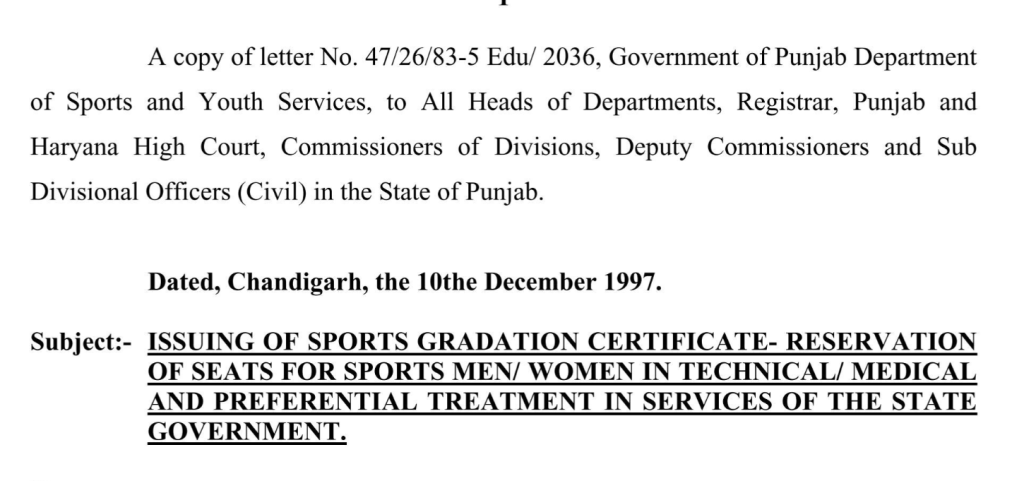 But the syllabus is made on the basis of little knowledge of physical teachers in yoga. And some sports organizers immediately change the syllabus/rules at the time of the game and no action is taken. The players playing yoga sports also do not get their rights, gradation or other benefits which are available in other sports. On raising this issue, the department said that "Yoga sports is not recognized by the Sports Ministry of the Government of Punjab, nor is it mentioned in the sports gradation policy of Punjab. Therefore, until this gradation policy is made, no one No benefit will be given. Before this, on a complaint, it was told that no act has been made regarding yoga in Punjab, on the basis of which any action can be taken or the standard of education can be decided.