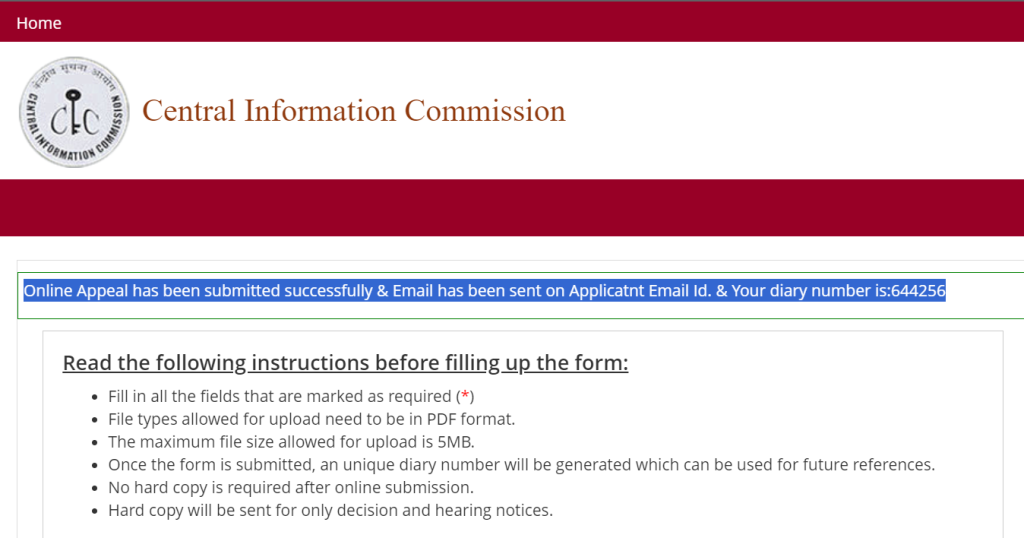 Today's era is modern in which the fight for our rights should be fought on the basis of law and information. Creating problems for one's own brothers and sisters by sitting on the streets and then causing harm to one's own nation through those problems should be avoided as much as possible. Therefore, keeping everything in mind, the Yoga Front organization has been raising the demand for a Yoga law for the last three years and is also highlighting the problems in the Yoga sector as to why this law is needed.
On which government and government officials are mostly found silent. If questions are asked then they refuse to share that information by citing wrong legal clauses in their answers. And if you complain, they start roaming around the departments. For the last three salons, Yoga Front has been raising its voice on every aspect, in which the health and safety of not only yoga teachers, yoga professionals but also yoga players, yoga lovers and practitioners and the general public has been raised. On which the government is sitting silent. More and more assurances are heard that the government is working on the law but later they are unable to give answers.
On this, a case was filed by the organization with more than 300 pages of documents, about which a letter has been written to the Central Information Commission. And the government has also been informed. Now the officers who do not provide information on this subject will appear before the Commission.